Let's take Mother's Day up a notch, shall we?
Sure, your mom will love the Mother's Day brunch, flowers, and a fragrance, but there are so many other things you can do!  If your mom is a huge beauty lover, she'll enjoy a beauty related mother-daughter activity and to help you decide what activity to do with your mom, here are a list of gift ideas.
Four Seasons Hotel Silicon Valley at East Palo Alto
Spend A Day at the Spa
For the ultimate beauty experience, spend a day with mom at a luxurious day spa.  Mom deserves a little R&R, so find a day spa with amenities in addition to a variety of beauty services.  I look for day spas that have a pool, steam room, dry sauna, cool misting room, private showers, etc.  That way, you'll be able to relax and enjoy the facility and not feel rushed to leave.  Here are a few of my Bay Area selects:
Lashfully
Spoil Mom with Eyelash Extensions
How can she say no to long, fluttery lashes?  This is a beauty service my mom wouldn't normally splurge on, but I know she'd love it if I took her!  There are a bunch in the Bay Area, but I suggest impressing your mom by taking her to a beautiful lash bar: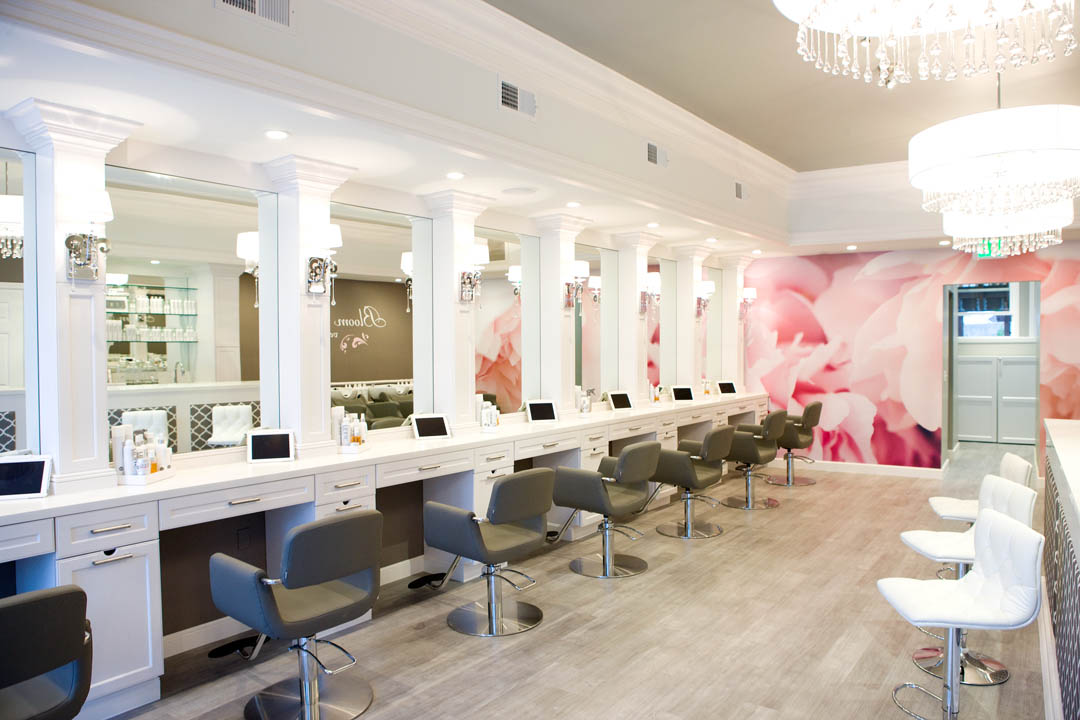 Bloom Blow Dry Bar
Gift Her a Blowout
There's nothing like the feeling of getting your hair done.  Most blowout bars offer drinks (even champagne!), which will make mom feel extra special.
SpaceNK
Pamper Mom with A Makeover
When's the last time mom got treated to a makeup makeover?  Make an appointment and take her to your nearest department store or cosmetic store.  Most places offer complimentary makeovers and the best part is, you can gift her any of the makeup they used on her.  Here are some of my favorite places to shop for makeup:
In addition to the beauty services, here some gift ideas for mom!
Annabelle Salon and Spa
Indulge Mom with a Lux Manicure & Pedicure
If mom is pressed for time, treat her to a quick mani and pedi at a luxurious nail salon.  Mom can get a mani and pedi at any corner nail spa, so find one that's beautifully decorated and makes mom feel like a million bucks.